At last.
I spent the time between Halloween and Christmas sewing my little heart out. I lost track of the number of hours I spent at the sewing machine, and just as quickly I lost track of the number of times I realllly wanted to post pictures of what I was working on.
But alas, now the presents are presented, and I can share some pictures with you. Most of these ideas were adapted from the hundreds of pictures and projects I found through Google and Pinterest.
First up- a fort for my nephew. I'd love to post a link to the blog that gave me this idea (especially since hers turned out way cooler), but the address has since been labeled as phishy. Hrumph. :-/
I made this fort out of one curtain panel. It was perfect for the job, as it came pre-lined, making the resulting fort much darker inside. It also turned out to be almost EXACTLY the right amount of fabric I needed. There was just a little left over after I cut the panels. I love it. I also had a zipper and some bias tape that matched the color of the fort perfectly, and I had the right amount of iron-on letters to make the "KEEP OUT" sign.
For another nephew (same family) I made some pillow fight pillows. These were Nate's idea, actually (so his sister can go after him if she's not happy with the gift we gave her kid). We found this website, which is where I took my inspiration, but I figured I could totally do better than just painting the images on the pillows.
For my niece I made a hat and some reversible headbands. The hat idea came from
this blog
, but I was itching to use some denim that I had been gifted, so I made a sturdier hat instead. And who doesn't love a crocheted flower?
I made my own "pattern" for the reversible headbands after reading through some other sites' tutorials first.
So there you have it. I have some more pictures to share, but I'll have to save them for another day...I have some cats to show off. ;)
Ursula and Madison: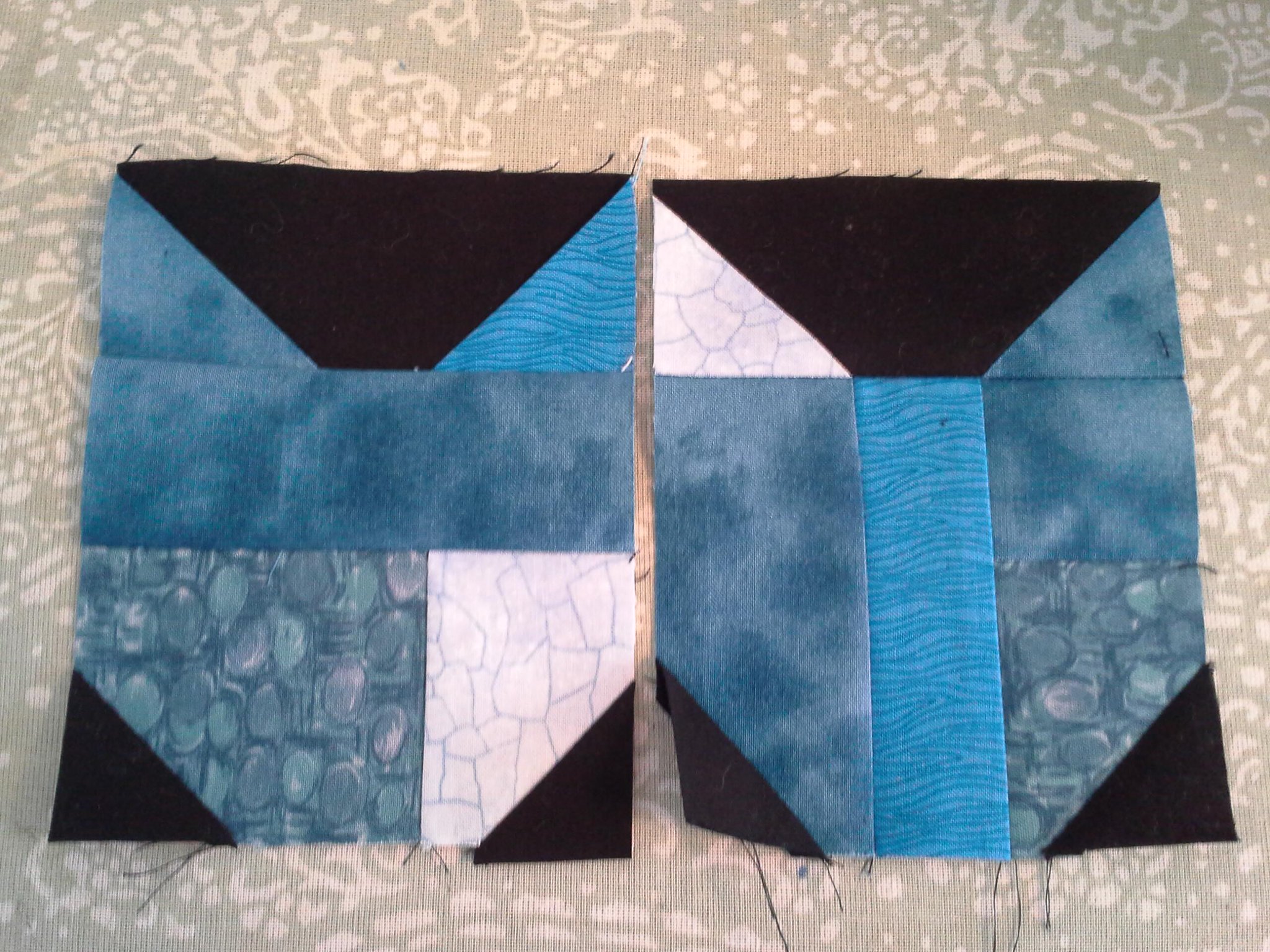 And, drumroll please....ALL 25 CATS!! (the borders will have to come later...)